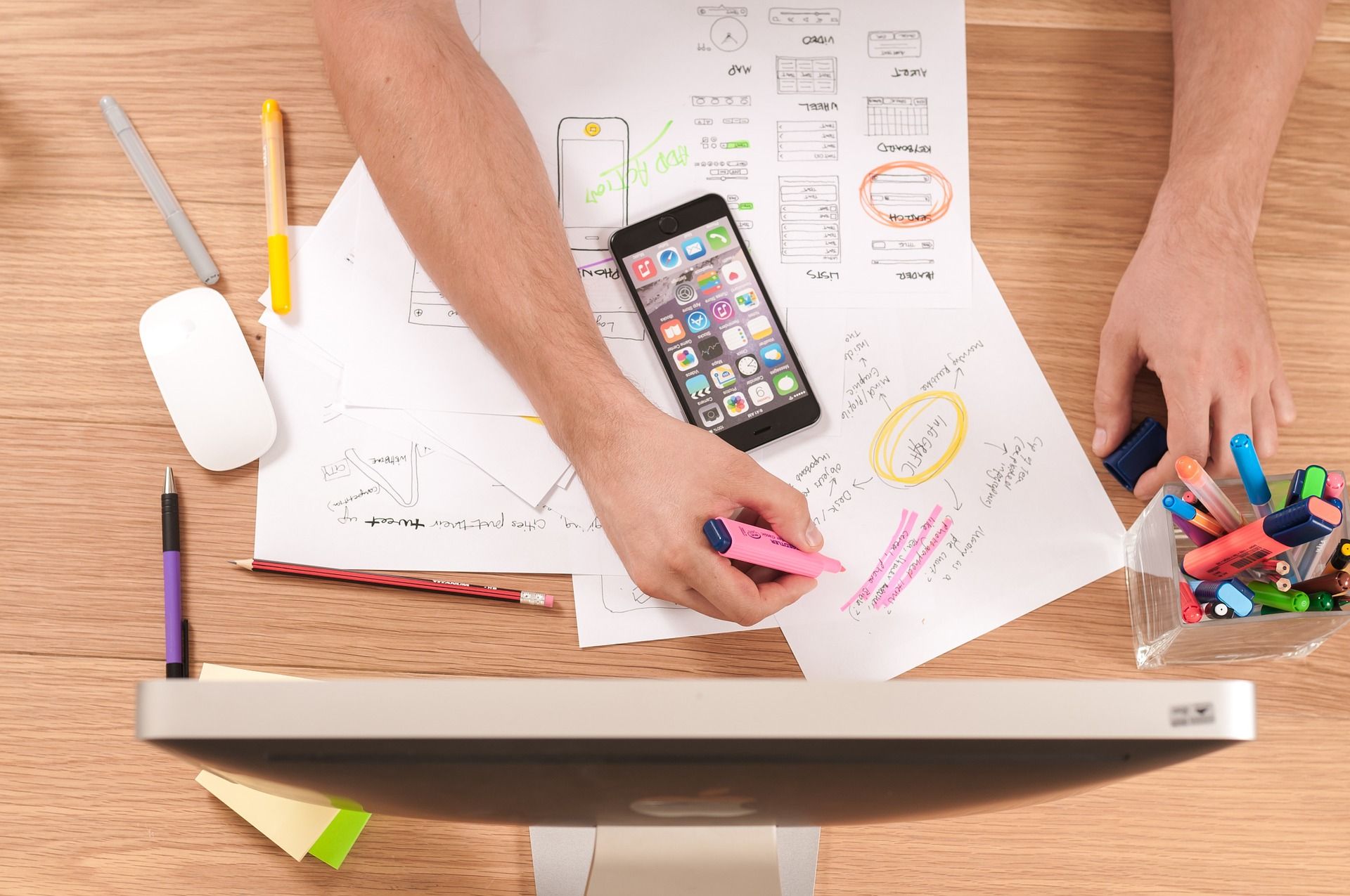 Although we are a band that has 40+ year history, and specializes in music that originally became popular 70+ years ago, we made a major leap forward in technology yesterday when we got our online ticket sales up and running. This was possible through our amazing hosting company, Bandzoogle.
Bandzoogle is a unique web host that specializes in assisting bands in creating websites that are are unique to them, and helps them shine the spotlight exactly where it needs to be. As a musician, I am not a professional web designer. I just learned how to create sites to showcase particular aspects of the instrument world.
When I heard about Bandzoogle from a drummer I used to work with, I thought this would be perfect for The Moonliters. It would allow us to create a site to act as a foundation, yet was adaptable to whatever our future needs might be. Fast forward to yesterday when we activated the Store portion of our site. 
If you are a musician, and are looking to update or develop a website for your group or solo act, I strongly encourage you to give Bandzoogle a look. The content management system (CMS) is easy to figure out, and they are constantly offering free webinars, advice, and ideas on how to improve your online presence. Their tech support is good as well.