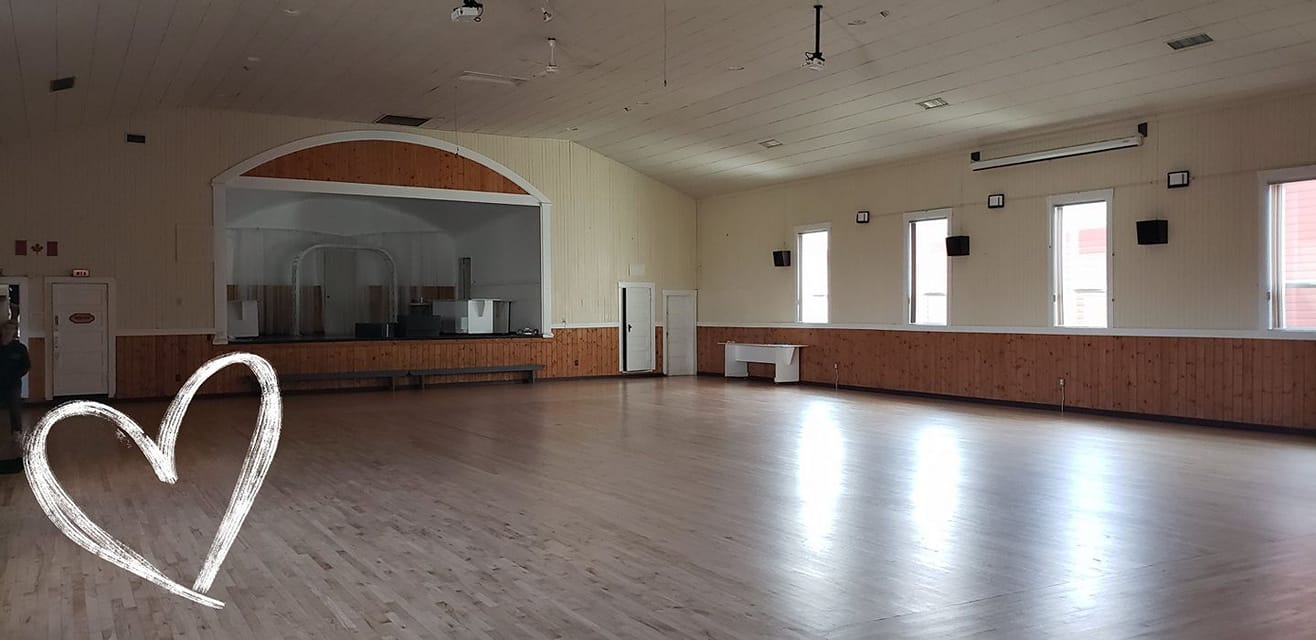 Next Sunday, March 31, The Moonliters are proud to announce that we will be the band performing for Suburban Swing's inaugural dance, as they move into the historic Matsqui Hall. 
Tickets are available through the Suburban Swing website, and are $12 if you buy them online before the 27th. After that they are $18 both online and at the door.
Here is a bit of history about this historic hall from the Suburban Swing website: 
Between 1907 and 1915 the original Matsqui hall was built. 
The hall was a Pole Barn type with a roof but no walls or flooring. 
Then June 19, 1931 – plans were made to tear down the old hall and rebuild. The Harmanacias Orchestra were willing to put on a series of open air dances with proceeds going to the hall. Thus was born the dance hall that is there today. 
​This is a real 1930s dance hall! 3500 sq feet of open, sprung hardwood, horse hair dance floor! 30 foot ceilings! Stage! Built in snack bar! Kitchen! 
We hope to see some of you there for a great evening of NOTHING BUT SWING MUSIC from the 40s to present day. Undoubtedly a good time will be had by all! 
Don't forget your dancing shoes!