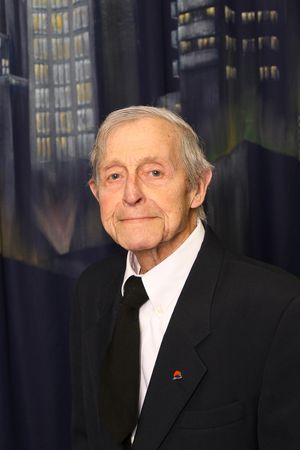 A date has been chosen by Al's family for a celebration of life. 
Date: Sunday, June 12 
Time: 2 PM onwards 
If you knew Al in any capacity and would like to attend, please email us, and we will provide with further details. Our email address is: 
themoonliters.bigband@gmail.com 
And yes, The Moonliters will be playing that day as well. 
If you are a former member of the Moonliters, and would like to join us for a song or two, bring your horn and sub in. 
Due to COVID and the current influenza outbreak, sharing of instruments and/or MPs is high risk, and is highly discouraged. 
The Turner and Moonliters families look forward to spending the day with you, and sharing your favourite memories of the man who did so much to promote the music of the big bands. 
Al may be gone, but his legacy lives on in the band; the music; and the musicians he encouraged along the way.